An Autumn narrowboat holiday is the perfect 'away from it all' break. Once the summer rush is over, Central England's most beautiful countryside is waiting to greet you from the deck of your canal boat. Waterside pubs, timeless sleepy villages, bustling country towns and an abundance of heritage sites and historical treasures are open – and quieter – for your appreciation. With the Comforts of Home and New Views Everyday, you will discover a different aspect of England and Wales and moreover, your real self!
See our other Holiday Deals and Discounts here.
Fair weather cruising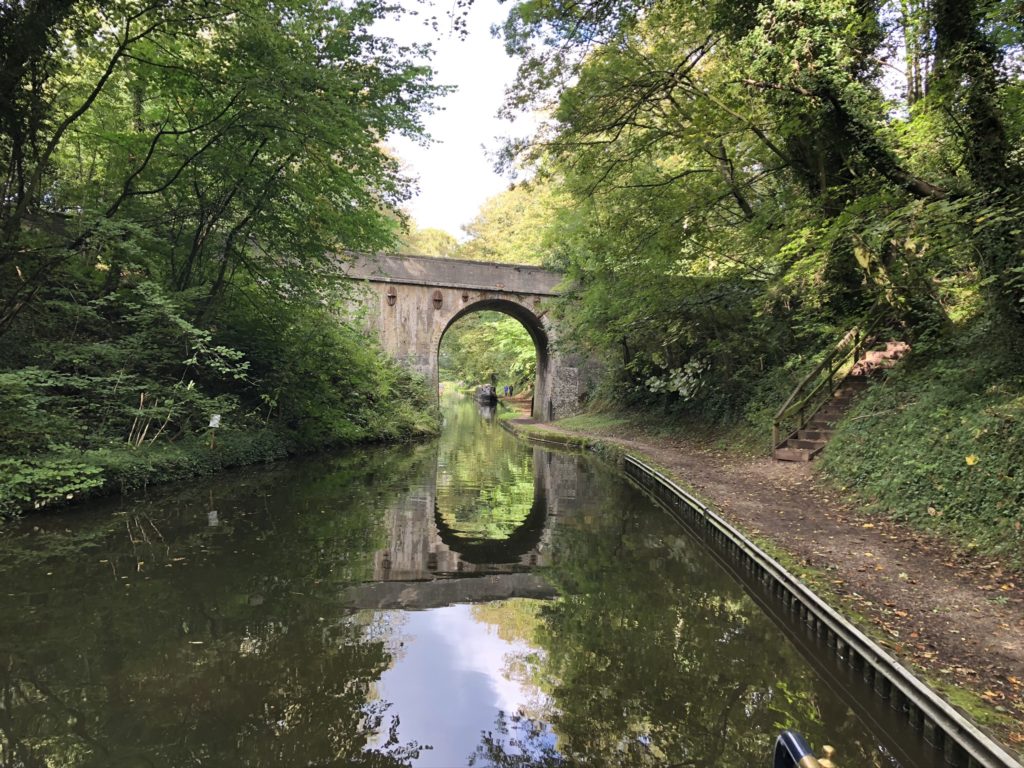 The months of September and October can be some of the fairest because of the vagaries of the British weather. The weather is calm at this time of the year: although the heat doesn't linger and sometimes the mornings are chilly, the days can often be of clear blue skies and most calm, making conditions just right for a peaceful canal boat cruise.
But don't be put off by the lower temperatures! There's central heating onboard. You can check out Kodran's other features including cosy cabin layouts here.
A more relaxed narrowboat holiday
Another big advantage is the school holidays are now finished and the canal network is a lot quieter. There's still quite a few hire boats on the water but these are usually seasoned cruisers who know the advantages of a more peaceful holiday. That means that when you encounter them in locks you're going to get professional help and not bump into somebody who might also be trying things for the first time!
And many local attractions have their own take on the more mellow months of the calendar. Check out Visit England's guide to what's on this Autumn here.
This is certainly our favourite time of year to come home and escape to the canals of the English Midlands. See our blog post of a recent trip here for some ideas and see how an Autumn narrowboat holiday fits the bill!
---
You can find more FAQs answered here and tips on our Home Page. And if this has whetted your appetite for a cruise of your own, you can find all our Booking Details here.
And if you have any questions or special requirements you're not sure we can accommodate, don't hesitate to get in touch here.